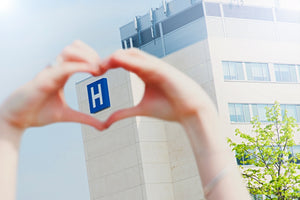 Coffee brings family & friends together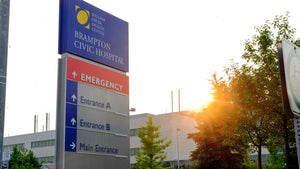 With Great Coffee, Comes a Great Story
My name is Anthony Lombardo, and I am the proud owner of The Mister Brewer. I have lived in Brampton for over 30 years and I am proud to live in such a great community. 
During the pandemic, I decided to pursue my life-long dream of one day owning a coffee company; a little over a year later The Mister Brewer was born.  My vision for The Mister Brewer was to bring family and friends together, but I also wanted to give back to my community, particularly to my home hospital, Brampton Civic Hospital, which is part of William Osler Health System.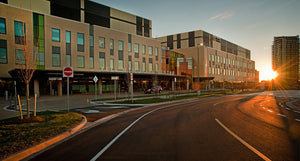 Lets bring the community together
Brampton Civic has supported my family throughout the years—especially during the COVID-19 pandemic. My uncle, Joe Sottile, was admitted to the ICU at Brampton Civic after contracting COVID-19. Unfortunately, my uncle lost his battle. It was a heartbreaking loss to our entire family—especially for my nonna to lose her son—but we will forever be grateful for the hard work and dedication of his medical team. We suffered another big loss six months later when I lost my other uncle, Franco Sottile.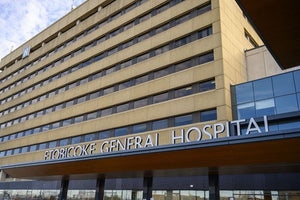 Together we can make a difference
During these hard times, family and friends from all over came to our home to provide comfort and support. And, of course, we made sure we had coffee ready for everyone that came to the house. 
I truly do believe that coffee brings family and friends together. When you purchase a bag of coffee or subscribe to The Mister Brewer, 10% of the proceeds will be donated to William Osler Health System Foundation to help provide the best care for everyone in our community. 

Connect with us
Join our growing community on social media.