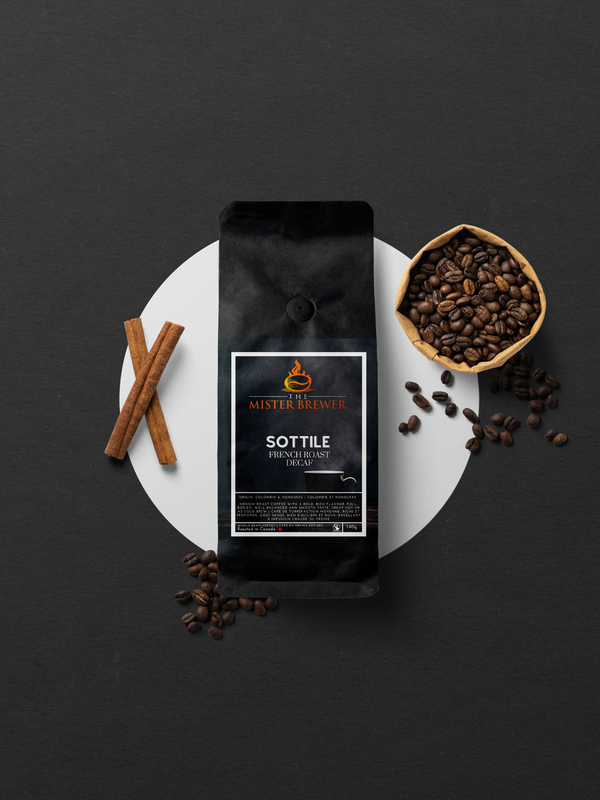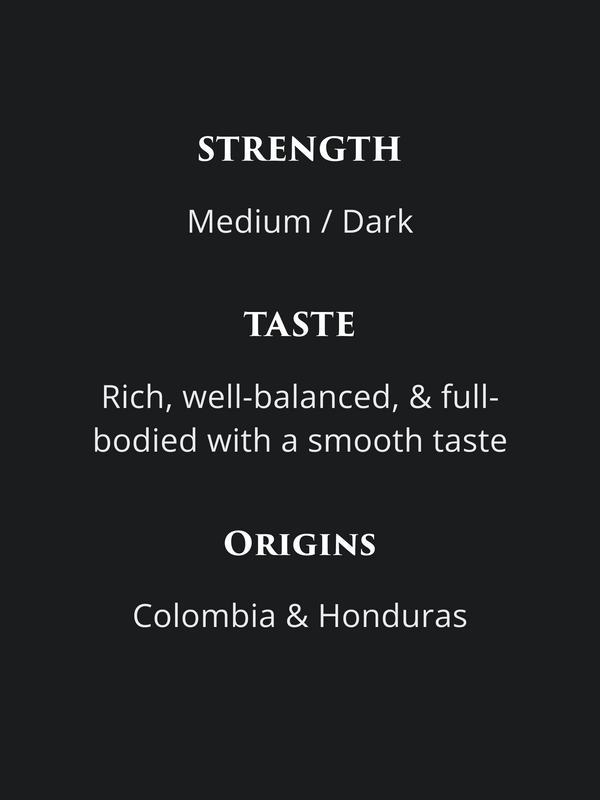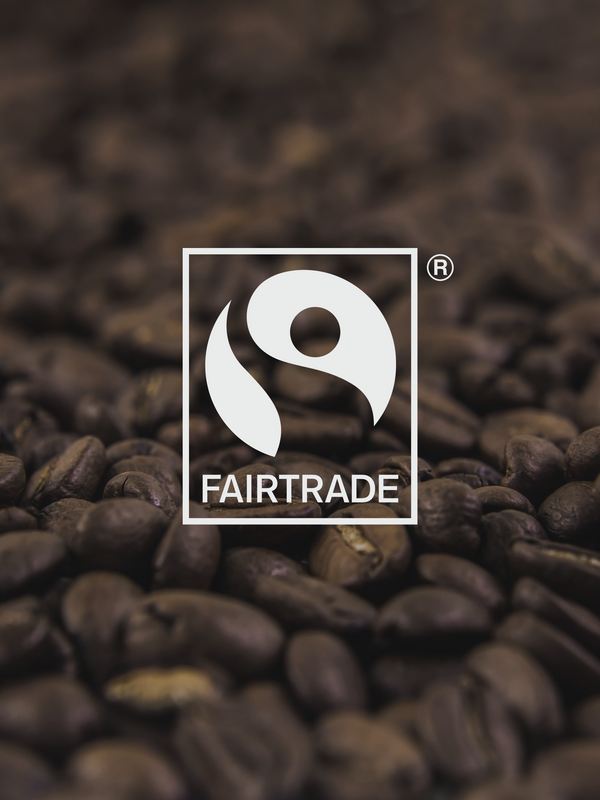 Sottile (Swiss Water Decaffeinated) | Dark French Roast
All our coffees are Certified Fair Trade & roasted in Canada.
Origins
A blend of beans from Colombia, and Honduras.
All our beans are Certified Fair Trade.
Brewing methods
This new blend will be great for all brewing methods including cold brew!

☕️ Brew using water temperature between 195-205°F (90-96°C) for best results.
☕️ Recommended coffee to water ratio of 1:15 or 1:16, which means 1 gram of coffee per 15-16 grams of water.
☕️ Adjust brewing time according to your preference, but generally takes around 3-4 minutes for pour-over or drip coffee, and 4-5 minutes for French press.
Roast details
100% Arabica Coffee Bean
Sottile is a French Roast

This roasting process produces a darker colour and richer flavour for a coffee bean. With this dark roast, this coffee bean is distinguished by an intense and smoky flavour, accompanied by a medium body and mouthfeel.