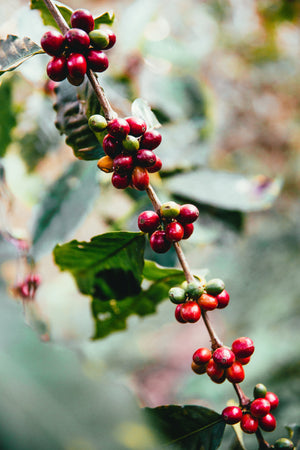 Sourcing
All our beans are Certified Fair Trade and ethically sourced from Guatemala, Colombia, Brazil, and Uganda.
Roasting method
Our coffee is roasted-to-order in Ontario Canada to ensure that you get the freshest coffee experience possible.
Our story
The Mister Brewer was born from a passion for a tradition that brings loved ones together and a commitment to delivering the highest quality and freshest roasted beans possible.
Learn more